EXPLORE CORNWALL'S MINES
Cornwall Underground Adventures is offering adventurous caving trips in Cornwall's abandoned tin mines. Are you looking for interesting and exciting things to do in Cornwall? Then why not combine Cornwall's mining heritage with an exciting adventure underground? You can now experience the thrill of mine exploring with our experienced guides. Go below the surface and discover the subterranean world carved out by the Cornish miners over hundreds of years. The miners have long since vanished, but their legacy is a world beneath your feet, waiting to be discovered.
We are based in west Cornwall and all of our activities currently take place near the old mining district of St. Just. We are within easy reach of St. Ives, Penzance and Sennen Cove, and not too far from other popular tourist resorts, such as Newquay, Falmouth and the Lizard Peninsula. We offer something for everyone, and our underground activities are perfect choice, come rain or shine.
Our mine adventures range from easy walk-in, walk-out trips, to full-blown caving-style trips. Explore the complex systems of tunnels that make up a Cornish mine. Marvel at how the miners shaped these places, and gaze in wonder at the features of this hidden world. Those seeking a thrill can try abseiling down mine shafts, crossing gaping chasms and flooded passages, underground via-ferrata, mine climbing and more!
Our surface tours are perfect for those interested in the history of Cornish mining but don't want to venture underground. Evidence of Cornwall's mining past is an integral part of the county's landscape. The old engine houses are one of Cornwall's most iconic features. Famous landmarks include the Crown Mines at Botallack, Wheal Coates at St. Agnes, as well as several mining museums, such as Levant Mine and Beam Engine and Poldark Mine. The vast sites of Geevor tin mine and South Crofty, the last mine to close in Cornwall, still loom over the landscape.
But almost every cliff, cove and carn has a hidden mining history, not always visible to the untrained eye. Our expert mine historians take you on a guided walk around an area rich with mining archaeology. Be amazed as these open-air mining museums bring the story of Cornish mining to life. Learn facts, history, and tales of adventure and tragedy that would have been the envy of Ross Poldark!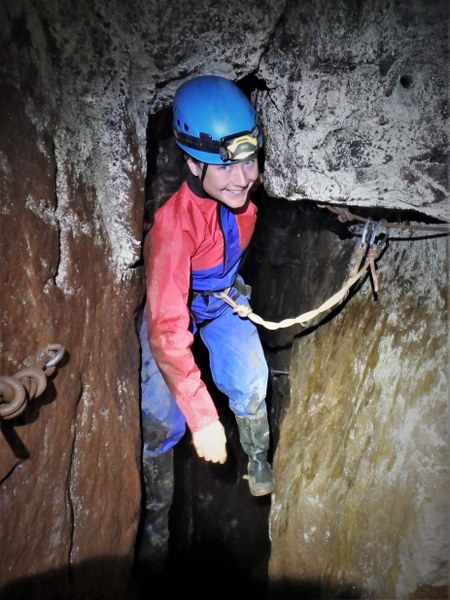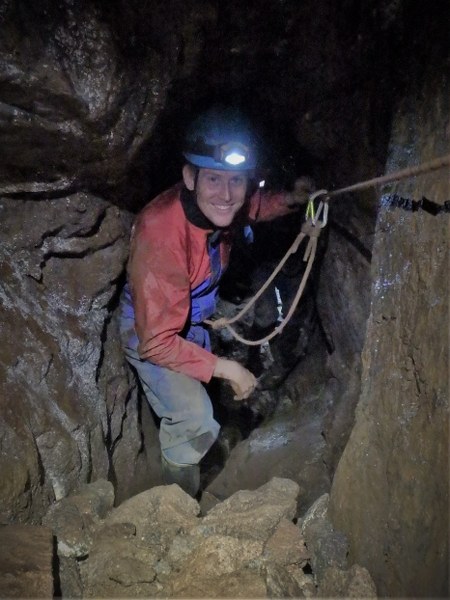 ---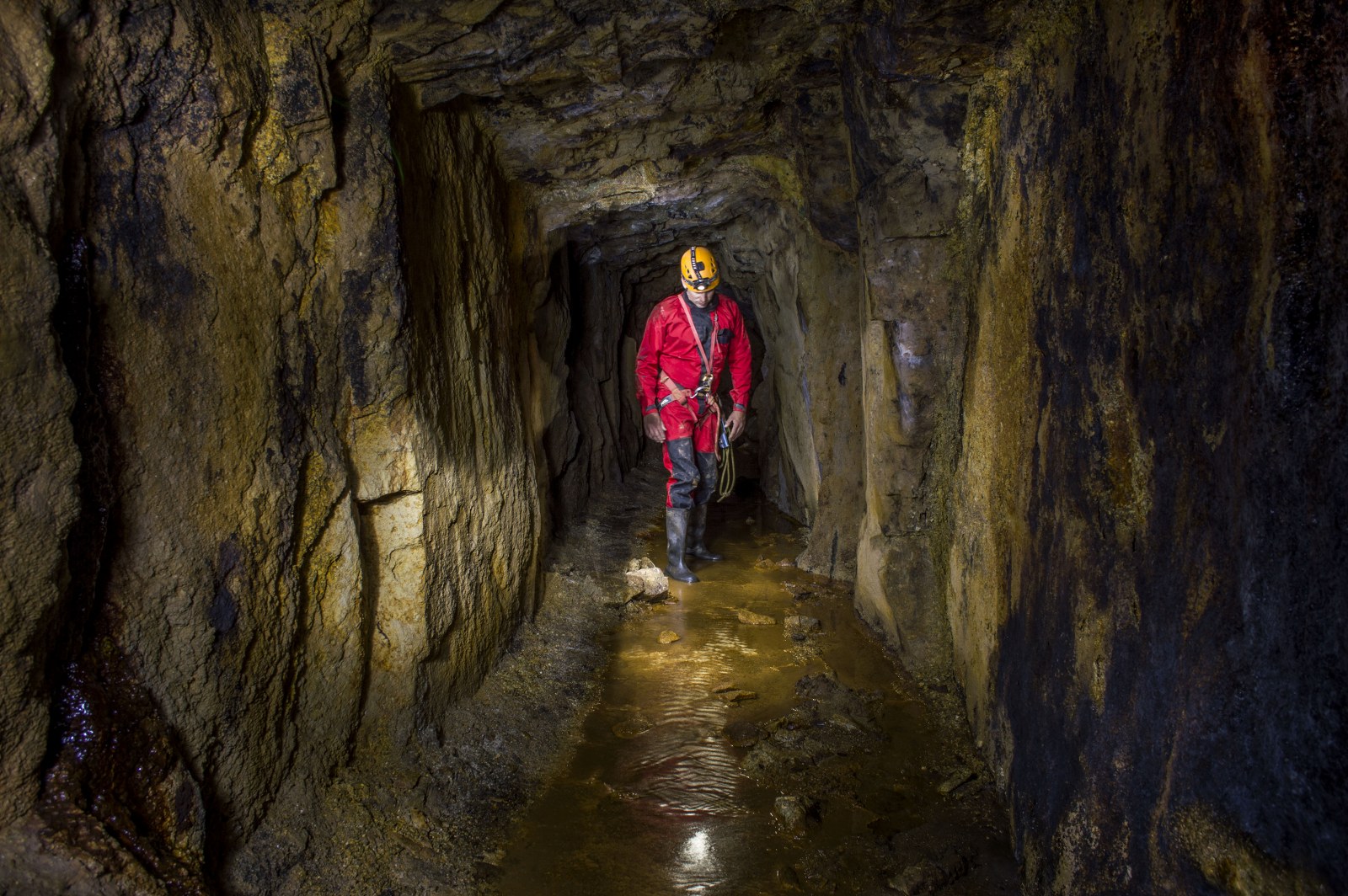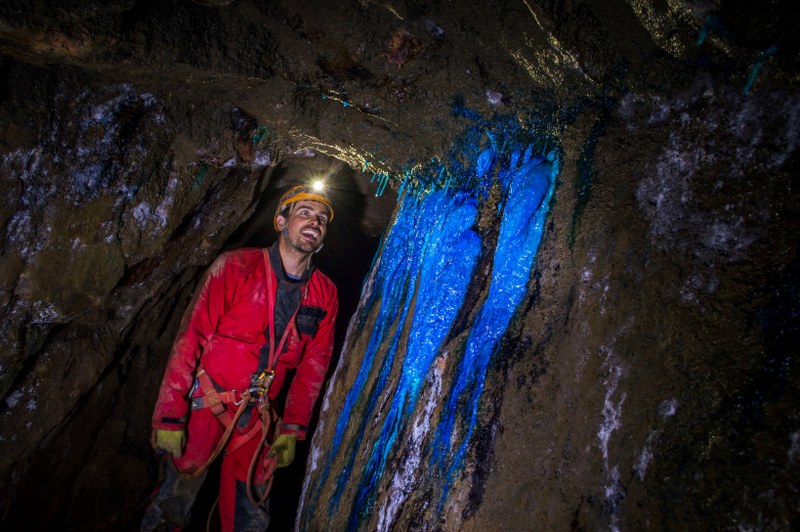 UNDERGROUND EXPLORER
Our Underground Explorer is a trip into a tin mine where you can access the mine via some ladders and scrambling, allowing us to explore various parts of the mine. The trip includes an optional abseil.
More Information
---
UNDERGROUND ADVENTURER
The Underground Adventurer is a through-trip journeying through a maze of tunnels before emerging into daylight once more. This covers the gambit of adrenalin-filled adventure underground, including using ropes to traverse gaping chasms and flooded passages, abseil down mine shafts, underground via-ferrata, mine climbing and more!
More Information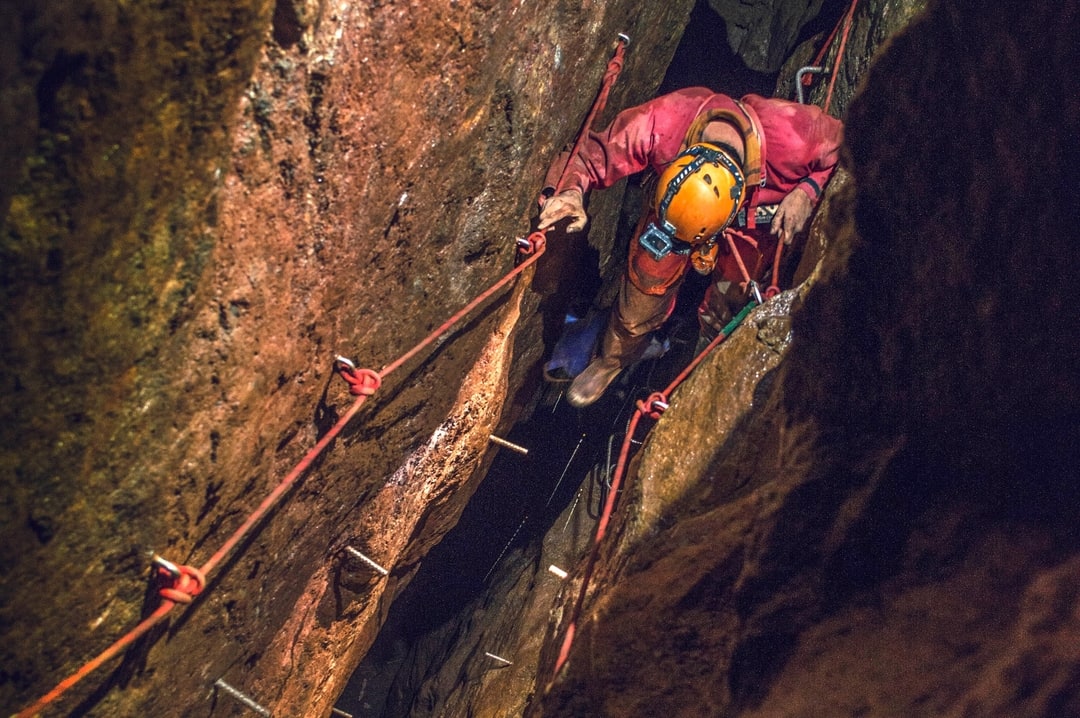 ---
UNDERGROUND ADVENTURER EXTREME
The Underground Adventurer Extreme is surely one of Cornwall's most challenging adventure experiences. A full day underground, exploring two adjacent mines. Visit these remote underground spaces that are normally only accessible by experienced cavers and mine explorers. This trip features lots of abseiling, crossing chasms and mine shafts, as well as climbing the walls of the mine, and even caving ladders.
More Information
---
---
SEE THE LATEST FROM OUR MINE EXPLORATION BLOG